ATLANTIC LEZARD

SURF SCHOOL
SURF CLUB IN BRETIGNOLLES-SUR-MER
Since 1991, the Lézards team has shared this all-consuming passion by making the pleasures of skiing accessible to all.
State certified, Lifeguard Swimmer since 1998, Franck and his team (Alex, Briac, Mathilde) will take you step by step towards independence in complete safety, at your own pace according to your level. He will share his knowledge of the industry and his numerous experiences acquired during trips around the globe in his quest for waves.
From 6 years old, accessible to all, in a friendly spirit, you will discover new sensations where pleasure rhymes with exchange and respect for the environment.
OUR ATLANTIC LIZARD MONITORS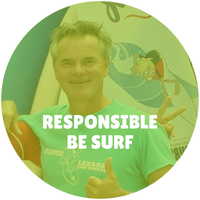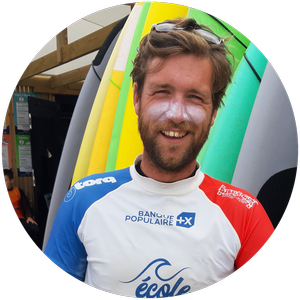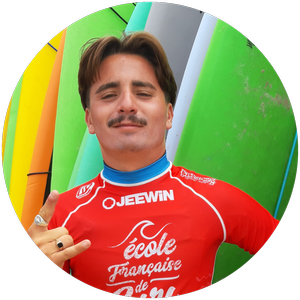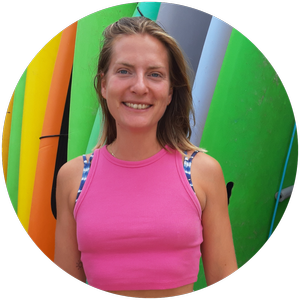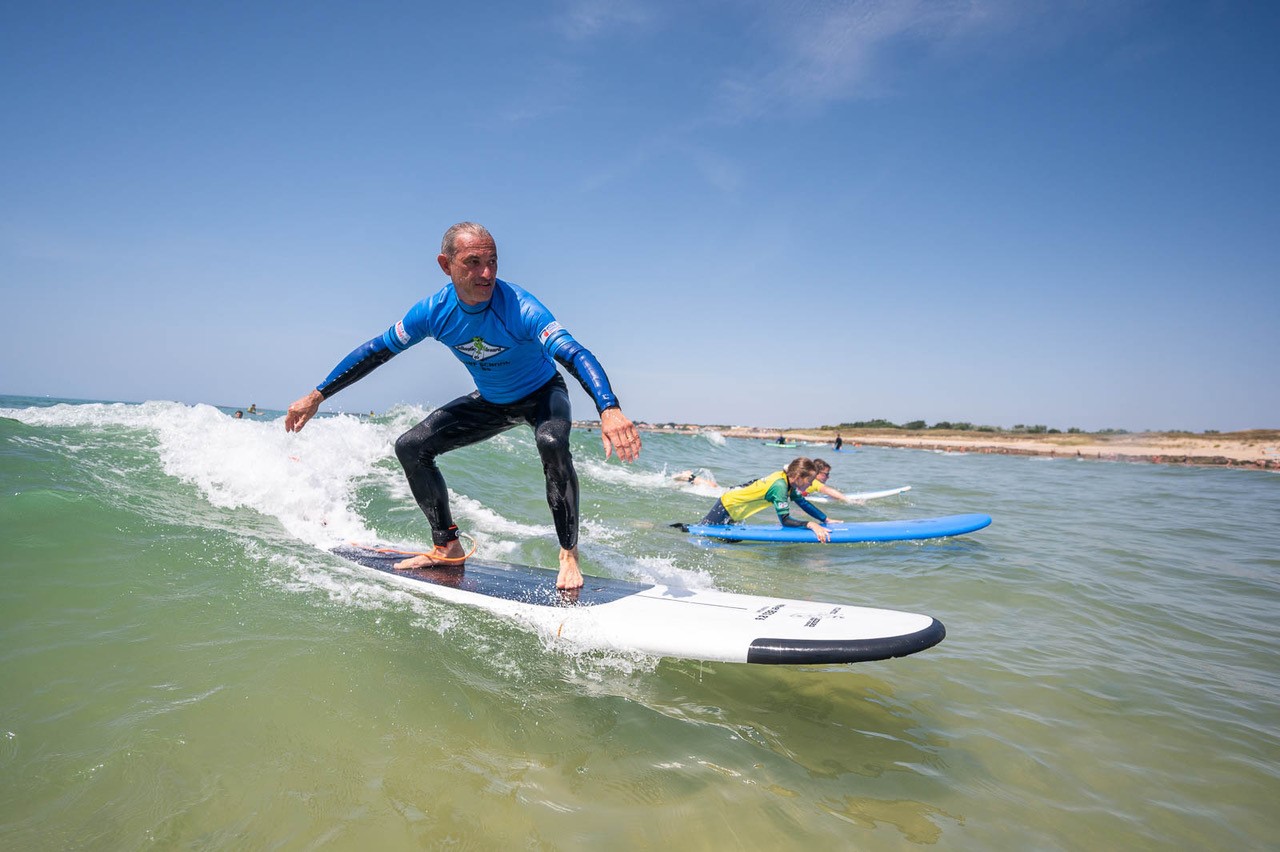 Dunes beach, an ideal site for water sports, allows practitioners of all levels to live their passion in complete safety.
Different formulas are offered to you, in group lessons for 1h30 (8 students maximum/Instructor) or private lessons for 1h (1 to 2 people), from the discovery session to the 5-session mini-course, to the 10-session course for optimal progress. Delivery of the Federal surf passport at the end of the course.
All-inclusive package, with loan of equipment (surfing, wetsuit), liability insurance and Federal license included.
SURF LESSONS FOR CHILDREN
This formula
is aimed at
young beginners aged 6 to 8
, to allow them to
discover the joys and pleasures of skiing
in complete safety.
During a fun learning experience, involving discovery of the element and the equipment, they will make their first ride gently on the small foams and waves on board. Thanks to teaching and adapted equipment (foam surfing/bodyboard), they will be able to awaken their skills of sliding.
1 hour, 1.5 hour session with preparation and equipment, all included: RESERVATION
It is done upon receipt of the registration form and the deposit.

CANCELATION
Any unjustified cancellation of a session on your part does not entitle you to any refund. In the event of cancellation due to weather (conditions deemed impracticable by the instructor), the session will be postponed later.

SECURITY
Respect the instructions of the instructor, other practitioners and the environment.

MEDICAL MONITORING
The trainee must not present any contraindication for this activity and must be medically fit to practice sports.

RESPONSIBILITY
The school disclaims all liability in the event of an accident outside of class and in the event of possible physical or medical incapacity.

EQUIPMENT
We recommend a swimsuit, not shorts (under the wetsuit), a bath towel and sunscreen.
RESERVATION

OF

YOUR

SURF SESSION
QUESTIONS, INFORMATION: CONTACT US
SURF CLUB IN BRETIGNOLLES-SUR-MER
JULY / AUGUST

| Structure | Times | rental |
| --- | --- | --- |
| SCHOOL | 7 days a week from 9:30 a.m. to 7 p.m. | Plage des Dunes 1 |
| RENTAL | 7 days a week from 9:30 a.m. to 7 p.m. | Plage des Dunes 1 |
Plage des Dunes 1
OUT OF SEASON

| Courses | rental | Internship | Club formula |
| --- | --- | --- | --- |
| Possible every day depending on conditions | Every day depending on conditions | Mainly during school holidays | Classes on Wednesdays and Saturdays, excluding holidays |